100% Authentic E. V. O. Search for Eden (Super Nintendo SNES) Cartridge & Case EVO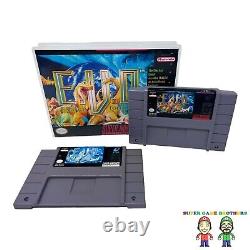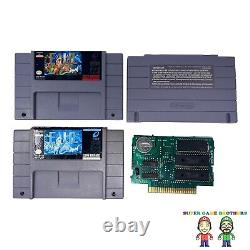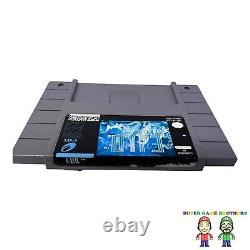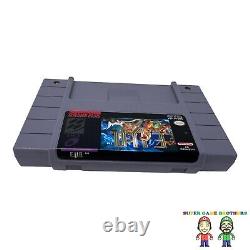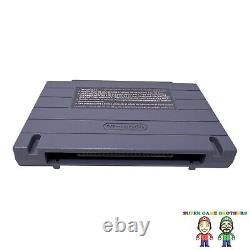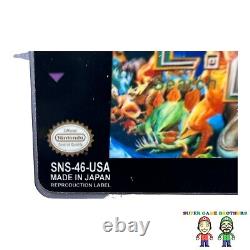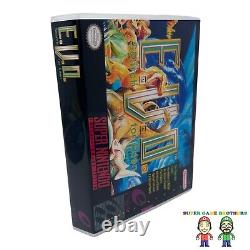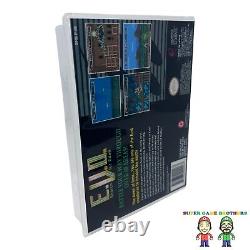 Case is plastic with high quality printing. The faded label is included and is the original game case for those who want all original casing. Cartridge has a high quality reproduction label on original snes cart. Please note, the label says reproduction in the lower left corner to prevent anyone passing this off as an original label.
Back label is original and NOT a reproduction. Game is 10000% authentic and plays great. Immerse yourself in a world of adventure with E.
Search for Eden, the classic Super Nintendo game that will transport you to a prehistoric era where evolution is the key to survival. This cartridge, tested and authentic, is the perfect addition to your video game collection. Explore new territories, encounter unique creatures, and evolve your character to meet the challenges of this epic adventure. With a region code of NTSC-U/C (US/Canada) and published by Enix, this game is compatible with your Super NES platform. Don't miss out on the chance to own this timeless masterpiece.