Battletoads & Double Dragon Super Nintendo SNES CIB CGC 8.5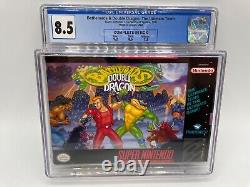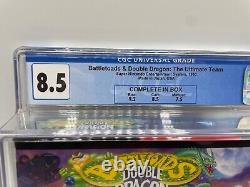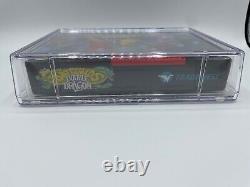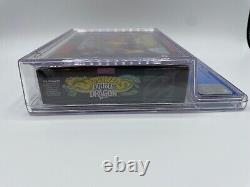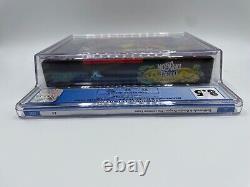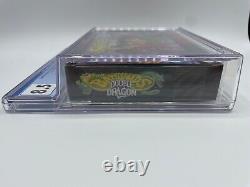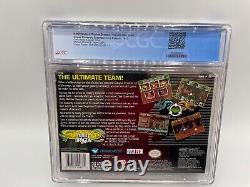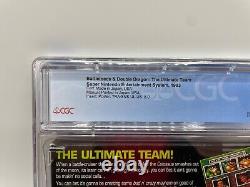 All of my games go through the same basic check in. 1 Contacts of game are cleaned using q-tip dipped in isopropyl alcohol. 2 Game is tested on a Nintendo licensed system, not a third party system. 3 Game is cleaned using magic eraser, goo-gone to remove residue, as well as I can.
These games are 20+ years old, not everything can be cleaned off. Please reference photos in the listing. The photos are EXACTLY what you will receive. 4 Game is cataloged, assessed, priced and listed for sale. Keep in mind, if the price is low, it is in poorer condition.
Details that can not be seen in photos that affect the value of the item will be noted in the "Condition Description" field. I have purposely listed the condition as "Acceptable", please review pictures of item, if you are unsure ask for more photos. I will take all games back as a return but will not negotiate after the sale is complete. Tracking information on every order!
Item pictured is exactly what you will receive!