Killer Instinct Super Nintendo SNES Game New And Sealed For Collectors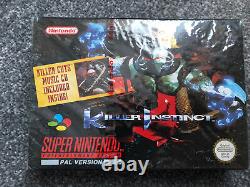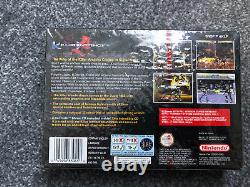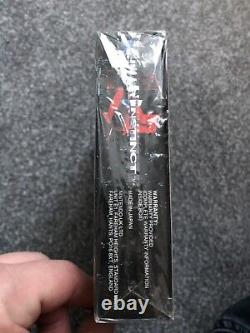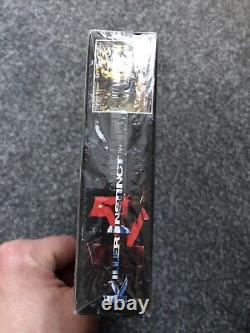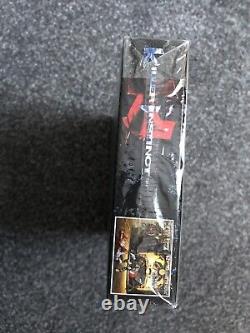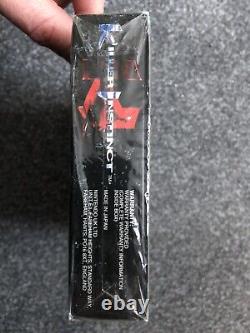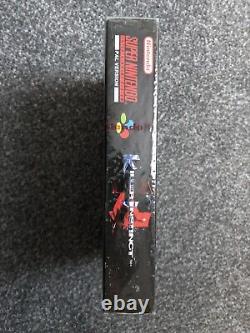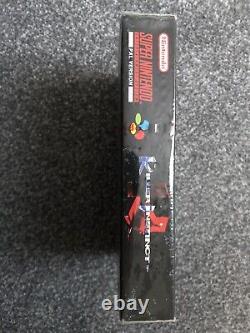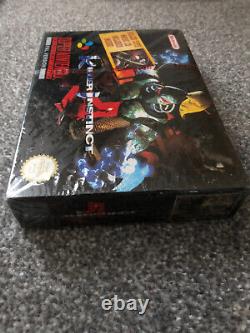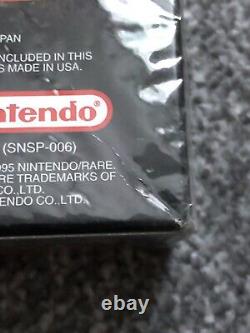 This game is very sought after and in new and sealed condition with the Original rare Nintendo Red Seal Strip. Here is your chance to add to your collection the Killer Instinct SNES PAL English version.
As per the last image, there is a very small crease to one of the corners. There is no damage to the wrapping cellophane or anywhere else apart from the above mentioned (see last photo).