Lufia II 2 Rise of the Sinistrals SNES Super Nintendo Complete in Box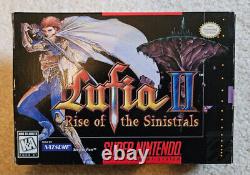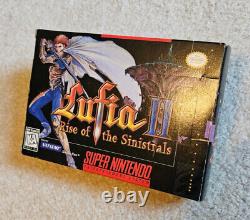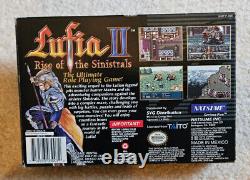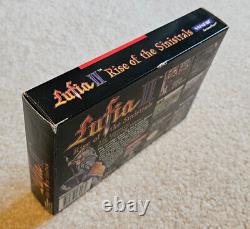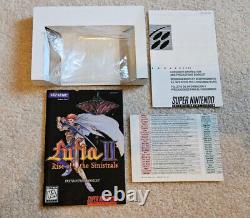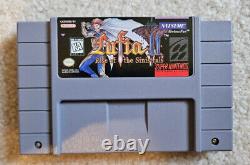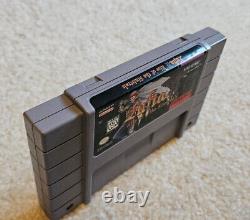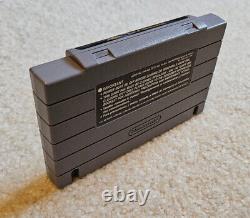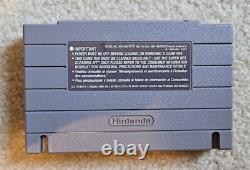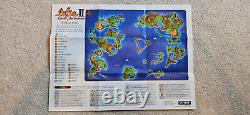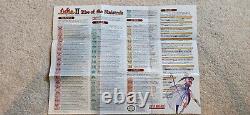 Lufia II for Super Nintendo. Some minor markings and wear on the box, but nothing that detracts from it on a display. Map and manual are in good shape - just some minor creases and wear, and map has a little bit of writing on it. Cartridge is in amazing condition. Works great and still saves!
This is an original cart/box. Let me know if you need any additional information or pictures.