Super Nintendo SNES Bundle with Games- Recapped, Tested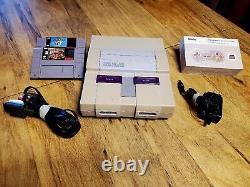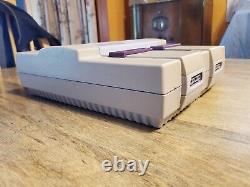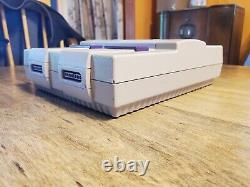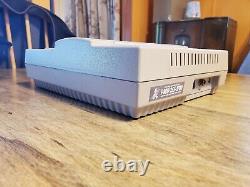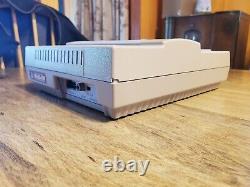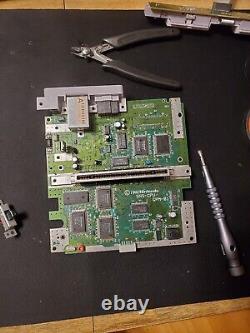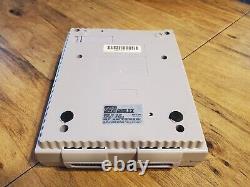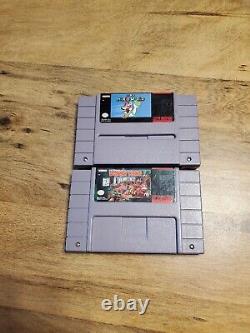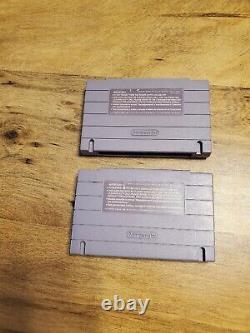 Capacitors and voltage regulator have been replaced, all contacts (controller ports, cartridge connector, A/V and power connections) have been cleaned and treated to prevent oxidation. Bundled with Super Mario World and Donkey Kong Country. Both cartridges have new save batteries. Includes 2.4Ghz 8bitdo controller. These controllers have met and exceeded OEM performance in my personal use.
I prefer these cables to the cheaper aftermarket cables, the latter of which usually use two 32ga conductors for each line and are destined to underperform and fail prematurely. Included power supply is a reliable, modern unit from Triad Magnetics; this switching power supply is gentler on the hardware and supplies a more consistent signal than OEM. All equipment and components have been tested together and operation is confirmed.