Super Nintendo SNES Console Bundle with 6 games + Cords & Controllers Tested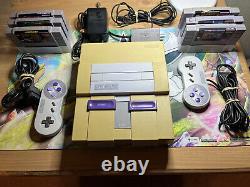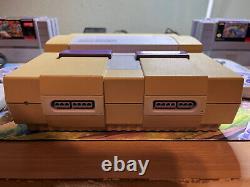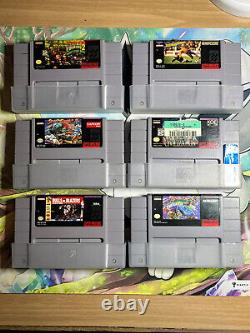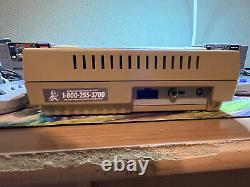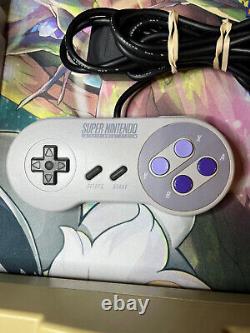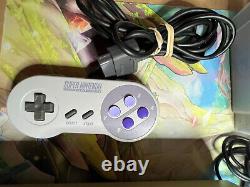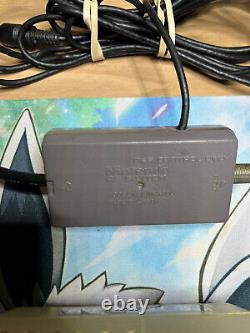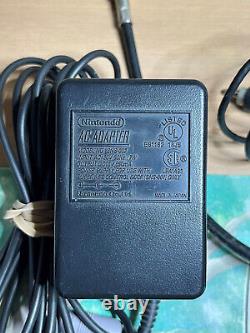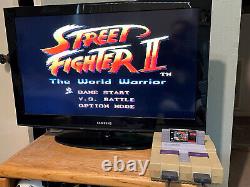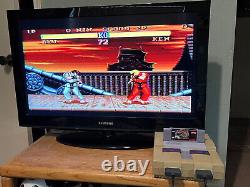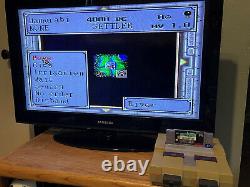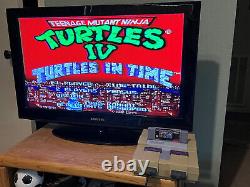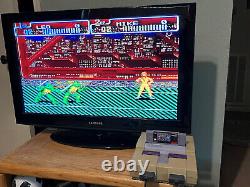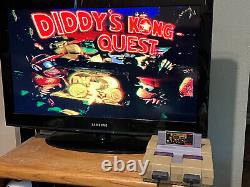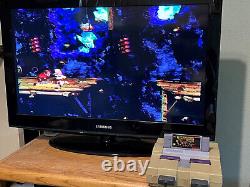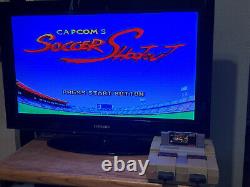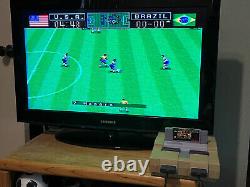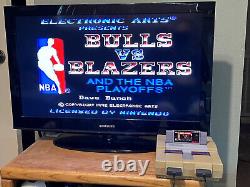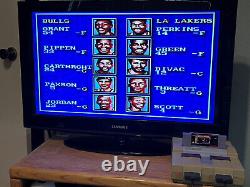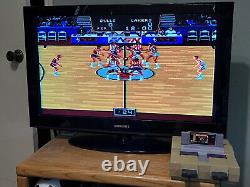 Super Nintendo SNES Console Bundle w/ 6 games + Cords & Controllers - Tested/Works. Listing includes: Super Nintendo Console, 2 OEM controllers, OEM RF switch, and OEM AC adapter, and 6 games. This listing is for an original Super Nintendo Entertainment System. This SNES is NOT refurbished.
Everything you see is what was originally released when the item first came out. The system has been kept in good condition. It has been cleaned and tested multiple times very recently and everything fully works.
Please keep in mind, however, this item is over 30 years old, which means you may have to occasionally reinsert the game cartridge more than once and/or push the reset button a couple of times for game play to begin. These are the 6 games included in this listing. Donkey Kong Country 2: Diddy Kong's Quest. Teenage Mutant Ninja Turtles IV: Turtles in Time. Bulls vs Blazers and the NBA Playoffs. All the games have been protected by placing them in dust covers. Please take a detailed look at the photos for an overview of the item's condition. If you have any questions or would like more pictures, please let me know.